We are excited to have on the show Caryn Prall, Operating Partner & Regional Director of Northern California/Hawaii for Keller Williams. Caryn is a speaker for Keller Williams Worldwide and Keller Williams International at Mega Camp and Family Reunion for the United States, South Africa, Portugal, and Malaysia. Founding partner in Matterport Company and Title Company.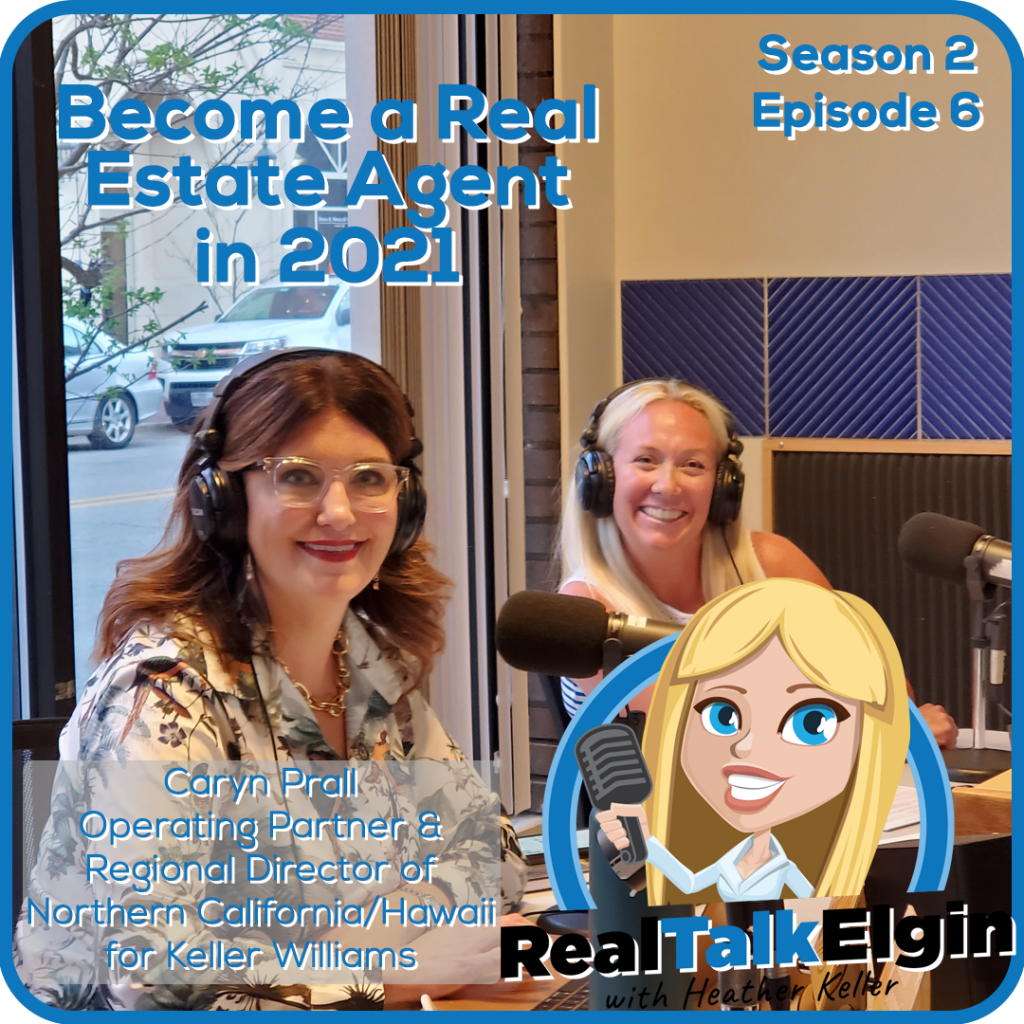 Caryn Prall
Operating Partner & Regional Director of Northern California/Hawaii
Cell: (630) 901.3454
Email: [email protected]
Bio:
A proud 3rd generation Realtor, Caryn joined Keller Williams in 2003 following a career in Restaurant Operations. Her first year she earned Rookie of the Year and was based out of Columbus, Ohio. Following a move, she was a top-performing buyers agent for Pam Kiker, the owner of Colorado's largest KW office. Following her tenure there, she excelled in sales and was consistently a top ten agent in Denver, Colorado.
A move with her husband to Texas allowed her to step into a leadership role in Amarillo, Texas, where they grew 2.5-times their size in 3-years. A move back to Denver presented a new opportunity to lead a market center and brought them to #1 in 2-years.
Since 2015, Caryn has been leading the Naperville, IL office which now is the highest grossing office in her region as well as the #1 KW office in growth, profitability, and profit share the last 4-years. Caryn has recruited more than 1,340 agents to KW as a Team Leader and now is an Operating Partner and General Manager with Pete Economos. The two lead 7-locations in the Chicagoland suburbs. Under their leadership, the E to P Group of Agents has surpassed 1,000-members and will close more than 2-billion in sales this year.