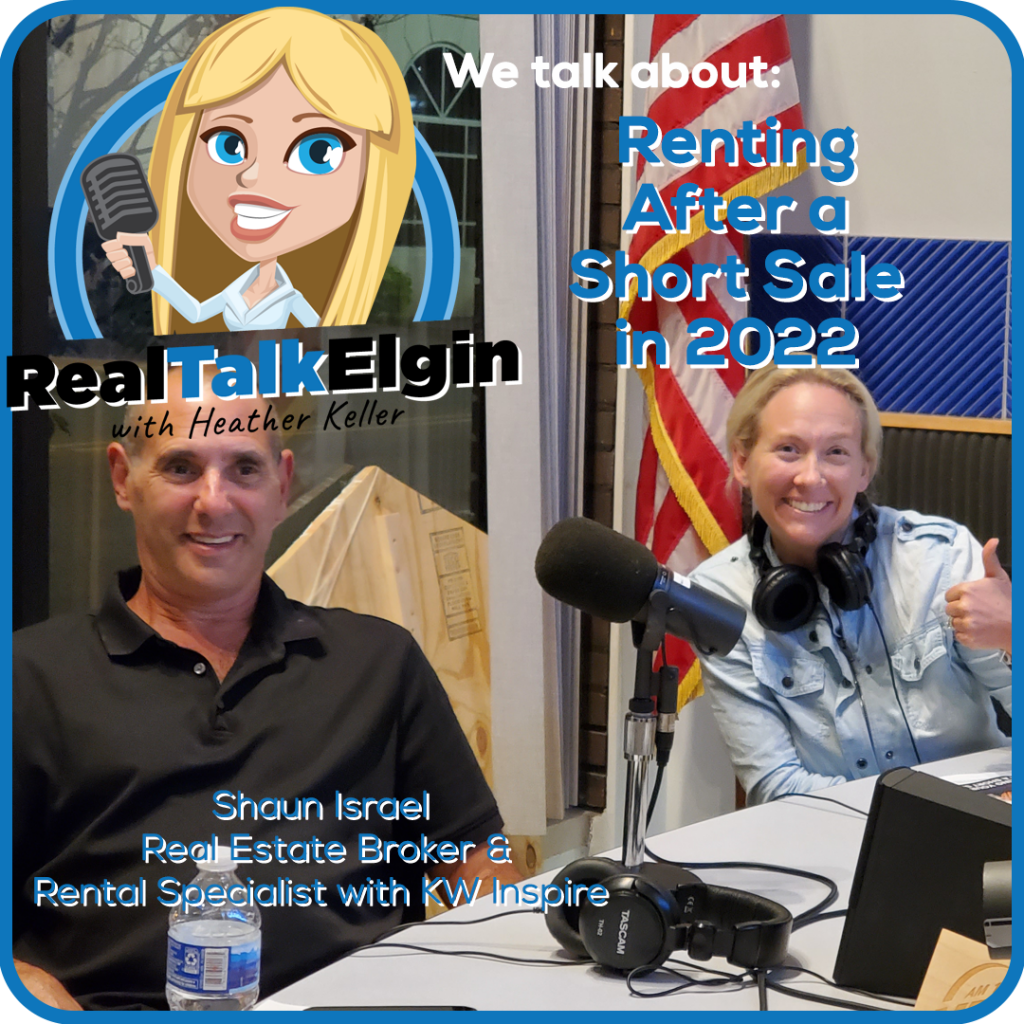 In this episode, Heather talks with Shaun Israel, Real Estate Broker and Rental Specialist with KW Inspire.
Name: Shaun Israel
Title: Real Estate Broker, KW Inspire (Rental Specialist)
Email: [email protected]
Phone: (312) 882.0110
Bio:
Finding a rental property can be stressful and time consuming, but Shaun's goal is to find his clients the perfect home and eliminate any stressors that they may encounter throughout their search of rental properties. Shaun is a strong advocate for his clients, and it is very important that they feel supported from their first phone call or email, until their move in date. Shaun's number one priority is to really get to know his clients' needs in regards to what is important to them when choosing a rental home, preferred location, the type of home they are looking for, their budget, and working through any extenuating circumstances that a client may have as they navigate through the rental process. There are many important decisions to make during this time of transition, and very often, clients have important questions and concerns that need to be addressed, and by having Shawn as your Agent, you will always feel respected, supported, understood, and informed.